CascoBay Cleaning Services for Your Home
At CascoBay Cleaning Services we understand that your home is your castle, your refuge and your treasured possession. It is where you go to feel safe, and to provide protection for your loved ones. We are a fully licensed and insured provider of cleaning services for the home that you can trust to make that "safe space" truly a clean space.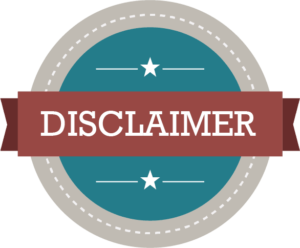 Because we carefully select the staff assigned to your home, and generally do not give them any other assignments – giving your home their full attention – we are highly selective about taking on residential cleaning contracts. You may expect the very best from the services we provide, but please understand that this service is not always available.
Call for an appointment... 207.415.6894